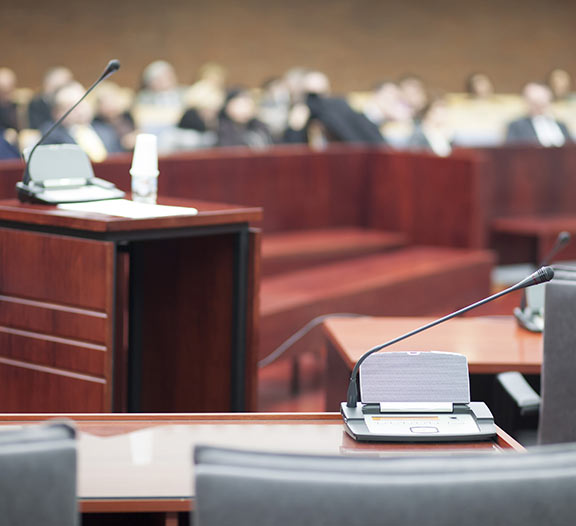 Dr. Kraizer is an internationally recognized Expert Witness for Children Abuse Prevention and an Author for Child Abuse including: Physical and Emotional Abuse, Sexual Abuse, Bullying and Interpersonal Violence, Safety on the Internet, and Child Safety Programs. She has served as the Principal Investigator for major research projects and published in numerous peer-reviewed journals. Having been a special education administrator for many years, Dr. Kraizer has expertise in special education issues, including IEPs, 504 plans, ADA issues and standard of care for children with special needs.
Founder & Director of the Coalition for Children, a not-for-profit organization working to increase Child Safety, Prevention of Child Abuse, Bullying and Interpersonal Violence.
She is the author of the Safe Child Program, the Take A Stand Program, the REACH, CHALLENGE and RECOVERY life skills programs, and other curricula used in schools, churches, recreation centers, foster care agencies and homes around the world. She is also the author of The Safe Child Book and 10 Days to a Bully-Proof Child. Dr. Kraizer is internationally recognized for creating models that maximize community-wide participation in prevention efforts and for her research in program effectiveness, including what methods ensure actual behavioral change associated with reduction of risk. Her materials are translated and used in over 80 countries around the world. Most recently, the programs have been made available in Mandarin.
Dr. Sherryll Kraizer has taught and worked with Schools, Community and Child-Serving Organizations for more than thirty-five years, developing programs, policies and procedures that provide effective, guidelines for teachers, administrators and community organizations.
As a Forensic Expert, she is able to review and assist you in asking the right questions to make informed decisions about your cases. With extensive experience in cases involving Child Abuse or Injury Prevention Expert Witness in institutional settings (i.e. schools, churches, foster care, youth groups, day care, treatment centers, residential facilities and hospitals), failure to supervise, interpersonal violence and bullying, sexual abuse by teachers, clergy or staff members, child-on-child abuse, special education and Title IX, Dr. Kraizer can help you assess standards and practices, policies and procedures, and questions of negligence.
Having worked on the ground floor as the field of child abuse recognition and prevention was developing, Dr. Kraizer has specialized knowledge and experience regarding the standard of care in the 1970's, 1980's and 1990's.
Contact Dr. Kraizer
303-809-9001
The Coalition for Children is a not-for-profit (501c(3)) organization founded by Dr. Sherryll Kraizer in 1982. The mission of the Coalition for Children is enhancing the well-being of children, families and society by providing positive, effective, multidisciplinary and culturally diverse prevention programming in collaboration with other organizations and individuals.