Now Free
Challenge Life Skills Program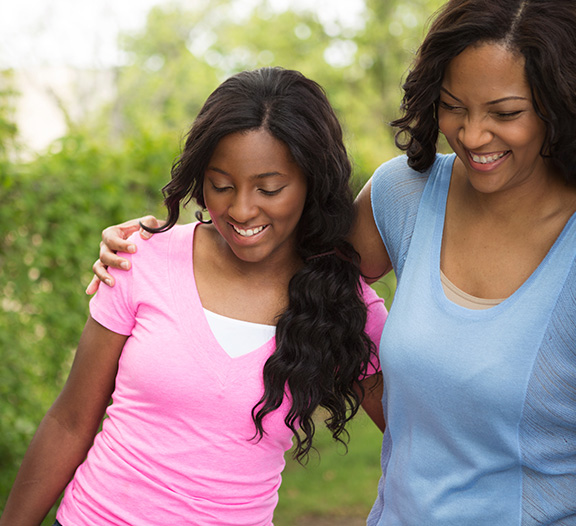 The CHALLENGE Program is a group-based curriculum designed to increase the ability of adolescents to be successful in their families, schools and community.
The CHALLENGE Program (Links found below) is conducted in classrooms or small group settings.  It is appropriate for use in schools, therapeutic settings and community groups. It can be used as a freestanding curriculum or integrated with existing curriculum materials and program activities.
The Program is flexible enough to be used over ten sessions or throughout a school year.
The CHALLENGE Program is designed to provide life skills training which enables:
increased self-esteem
management of emotions
effective communication
independent thinking
appropriate assertive behavior
problem-solving
assessment and decision-making
identification and pursuit of goals
taking responsibility for choices
prevention of emotional, physical and sexual abuse
development of personal resources
If you copy or reprint any portions of this program, please credit appropriately.
CHALLENGE Program – Full Curriculum
REACH Program is a prevention program for elementary school age children: REACH Program
RECOVERY is for previously abused children: RECOVERY Program RECOVERY Program
We are happy to share this  material with everyone.
The copyright policy is: copy, distribute, use, reuse, forward, multiply conversations.
Always refer to the source as: Sherryll Kraizer, Ph.D., Coalition for Children, USA.
Contact Dr. Kraizer
The Coalition for Children is a not-for-profit (501c(3)) organization founded by Dr. Sherryll Kraizer in 1982. The mission of the Coalition for Children is enhancing the well-being of children, families and society by providing positive, effective, multidisciplinary and culturally diverse prevention programming in collaboration with other organizations and individuals.